Pre-Order






65mm to 75mm Half Ball Flat to Bowl Adapter
Stock:

Pre-Order

Reward Points:

267 (2,67€)

Code:

Bowl

Weight:

3.00kg
Features:
The bowl adapter is designed for tripod and camera dolly, It allows you mount bowl type Video HDV fluid head on to your tripod with a 3/8" screw stud or camera dolly with 3/8" screw stud.
It works with Manfrotton 501HDV, 701HDV and  WF/EI-717
It features compatiable with 65mm 75mm fluid head.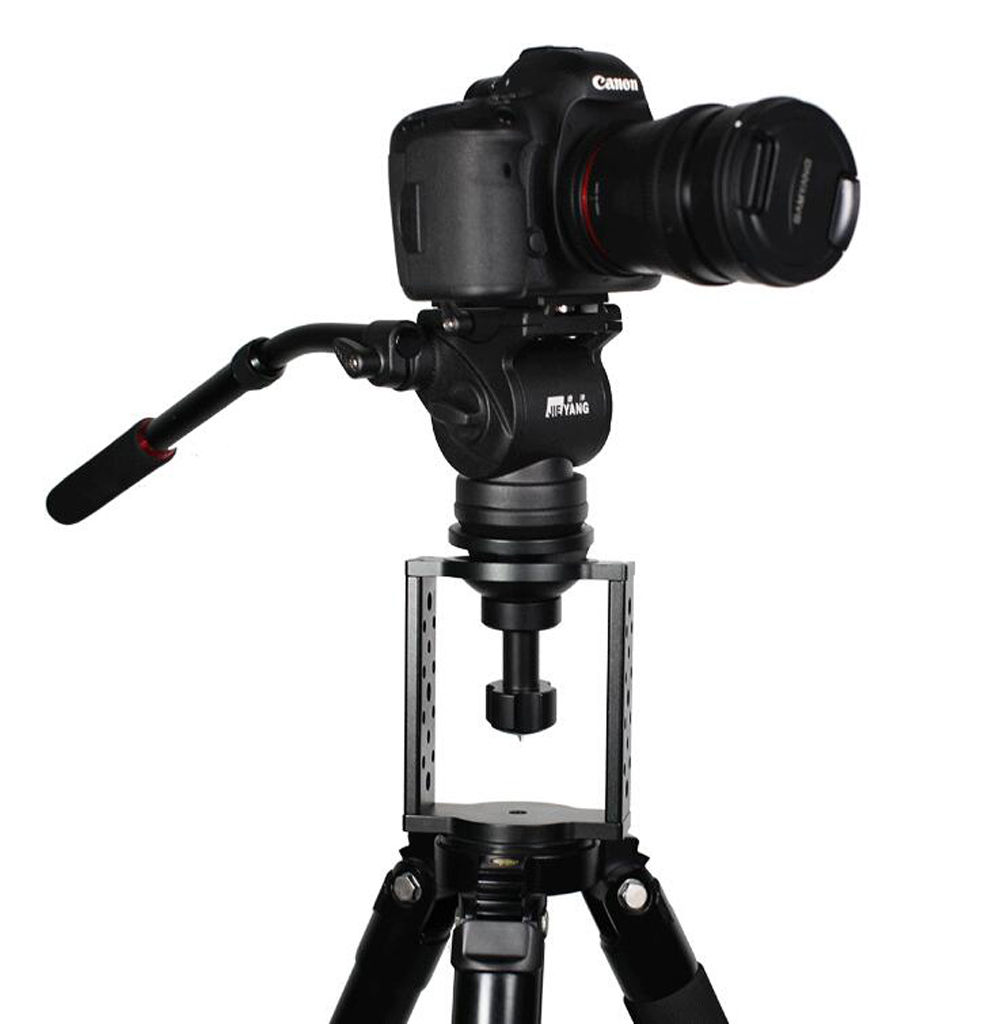 It features with three 3/8" and ten 1/4" thraded holes on each side. Allows you mount accessories such as articulating arm, flash light, LED panel onto it. You can also use it as rising cheese mounting plate.
It's max load: 10kg, compatiable most HDV, DSLR camera.
Specification:
Main material: Aluminium alloy
N/W :433g (about 0.95 lbs)
Max load: 10kg (about 22lbs)
Heighth:135mm
Width:112mm
Inside heighth: 112mm (Max)
Inside heighth:  98mm (Min)
Compatiable with bowl diameter 65mm, 75mm
Package contains:
65mm 75mm Flat to Bowl Adapter  x1